Facebook and Twitter both requested "Cover Photos" in an ultra-wide aspect we simply did not have. I extended both the stage and stadium as to not crop much into the subject.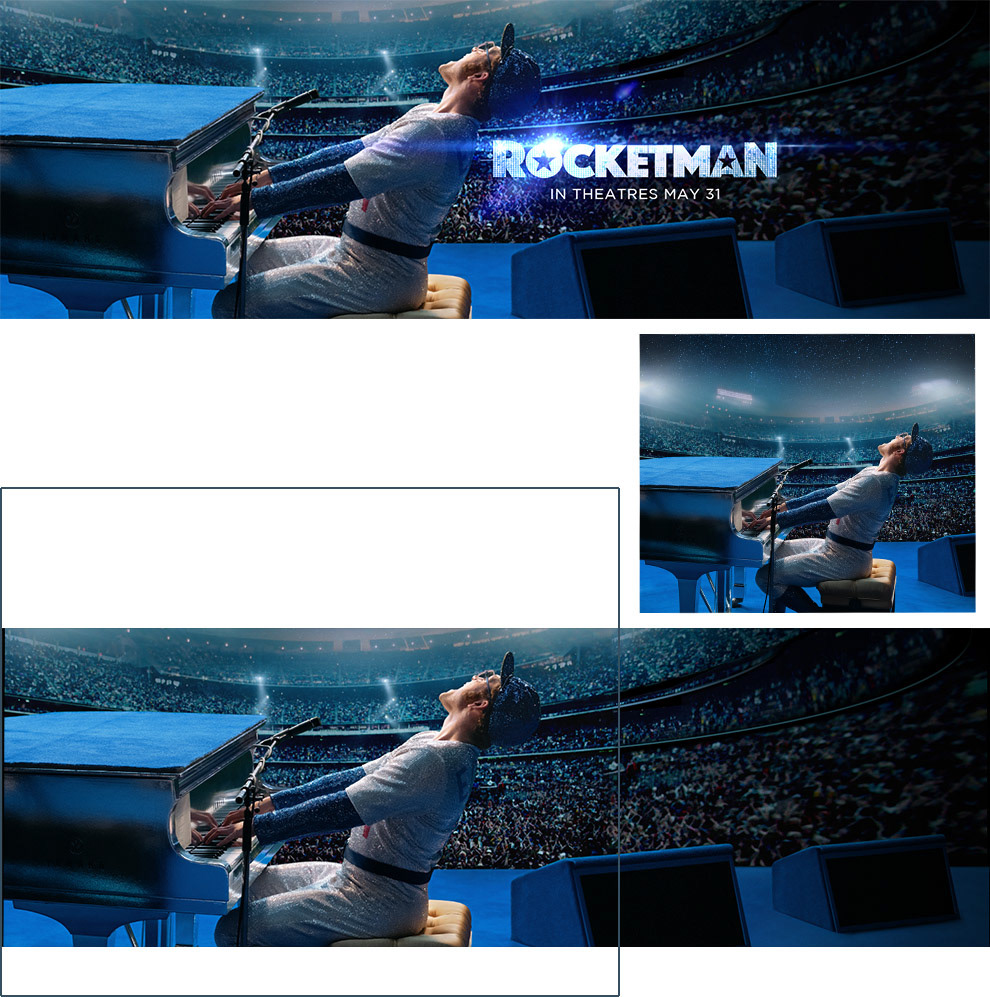 I wanted this image of Ryan Gosling for The Hollywood Reporter layout. I was able to extend the background of the asset enough to make the photo work.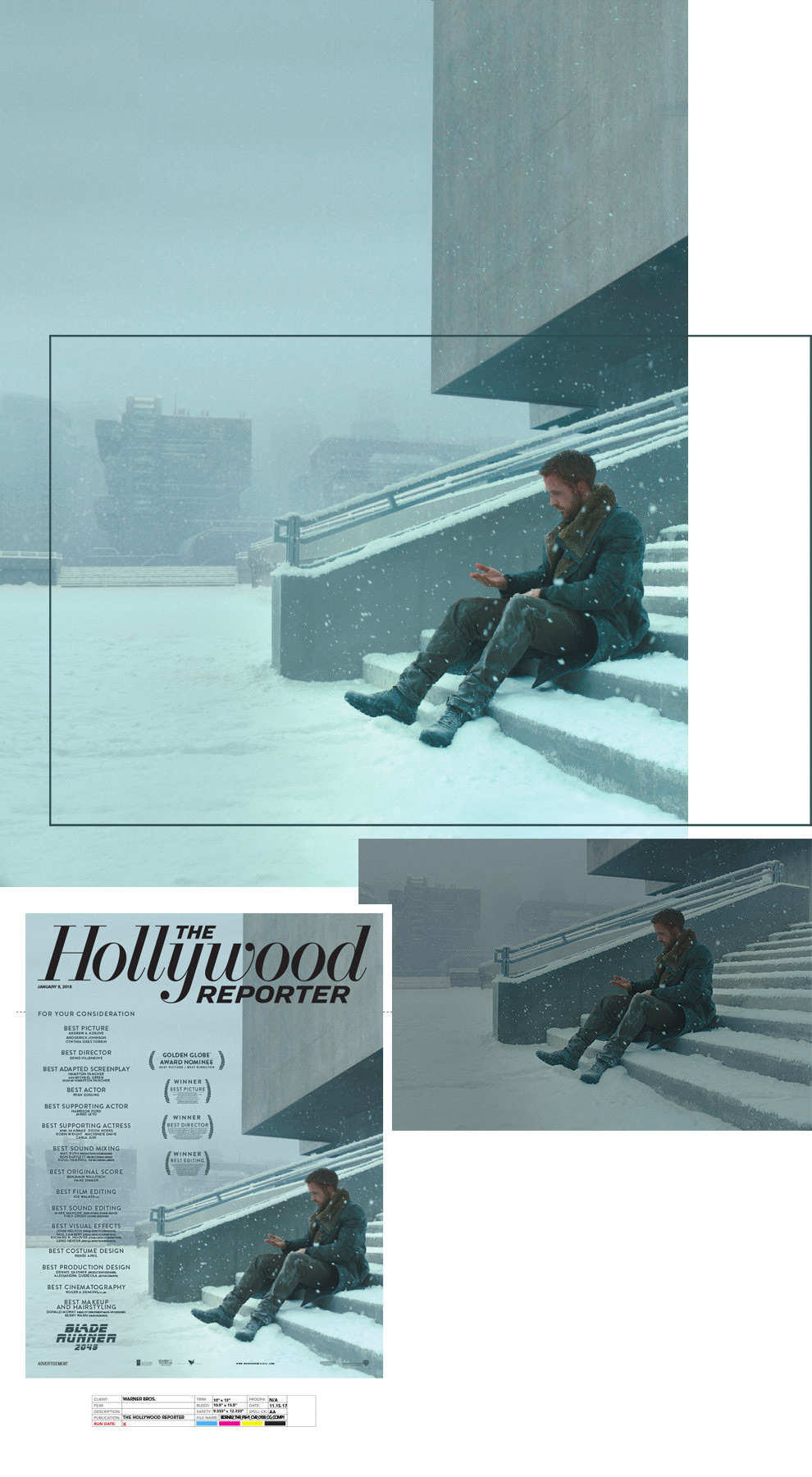 These "Character Posters" needed to be conformed to a new aspect ratio. For many, we could not crop-in as the lettering would cover the actors' face. I extended the photos where needed.
Remove actors from background still to allow for re-animating with one-sheet assets.
The client wanted this photo for their show's thumbnail. I compressed the space between the two actors  and removed the driver's hand to make the vertical version.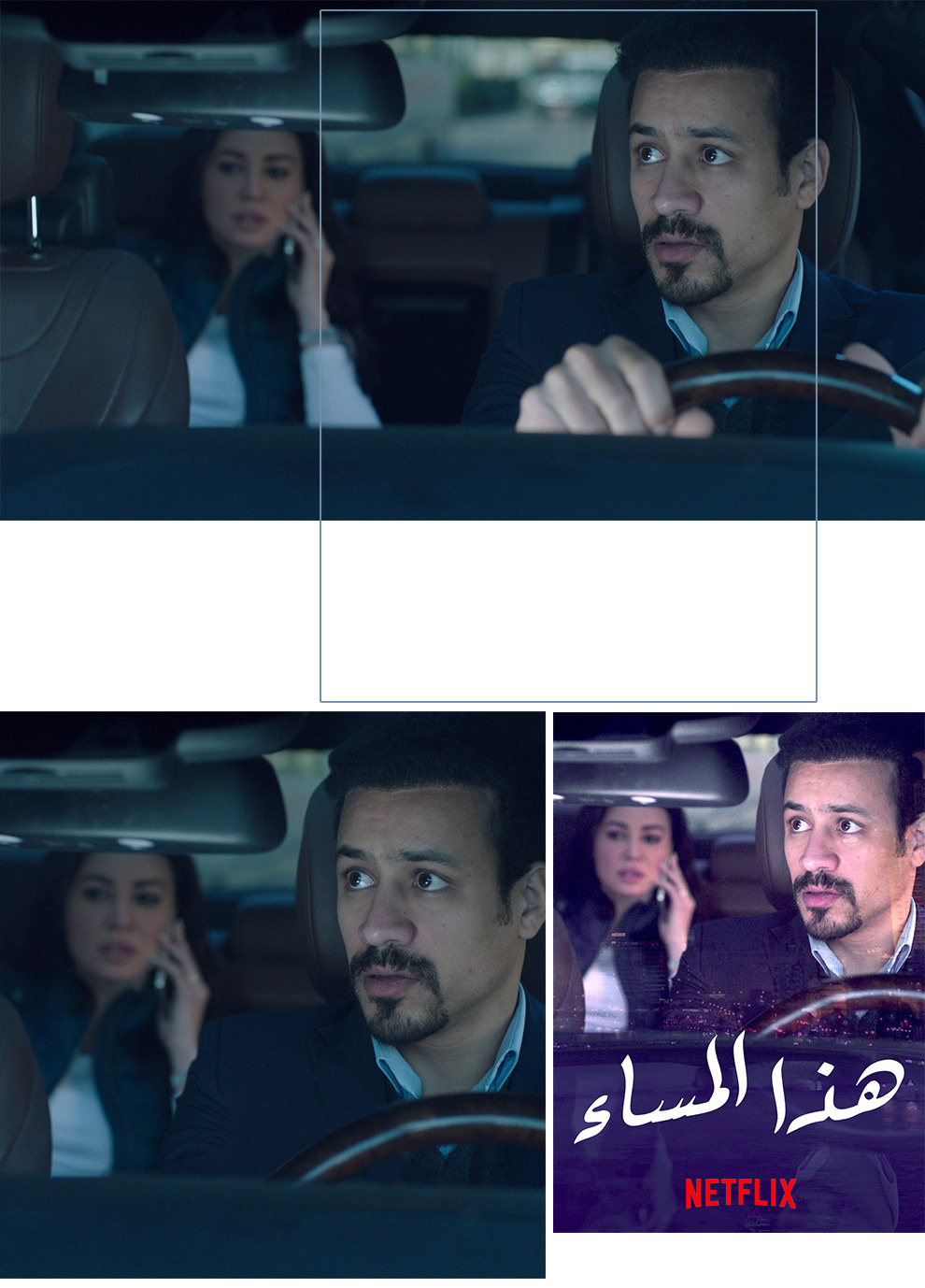 Pitching the idea of Jason Sudeikis driving "One Lucky Winner" in character as an Uber driver.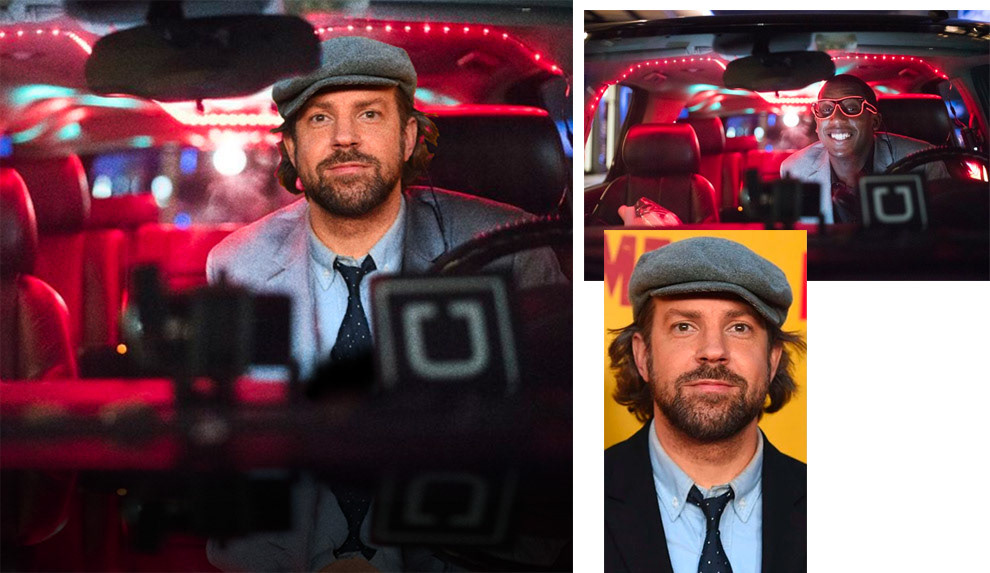 Creating full body character poses for key art was a fun challenge with the limited assets supplied.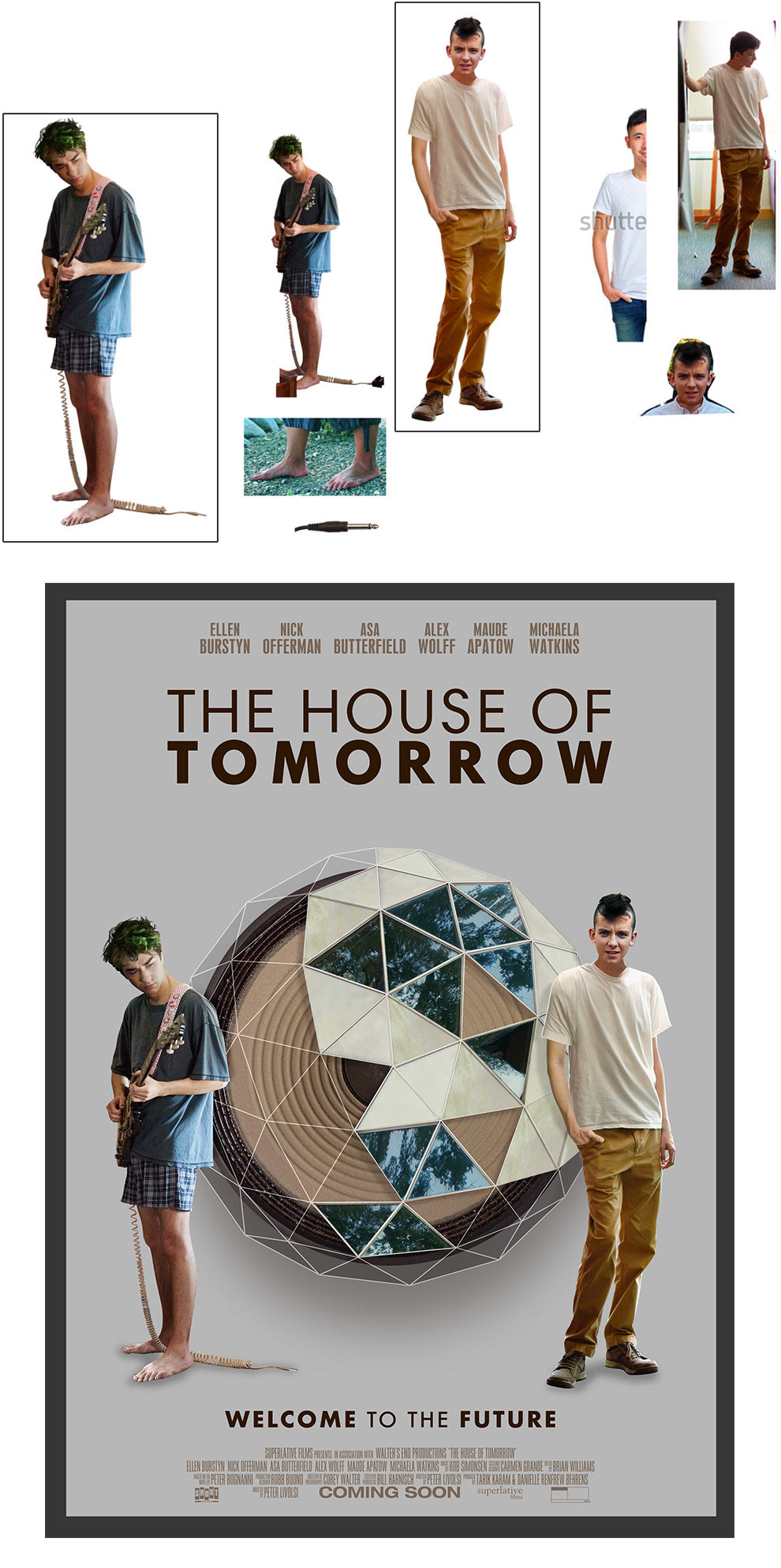 Another key art variant for The House Of Tomorrow.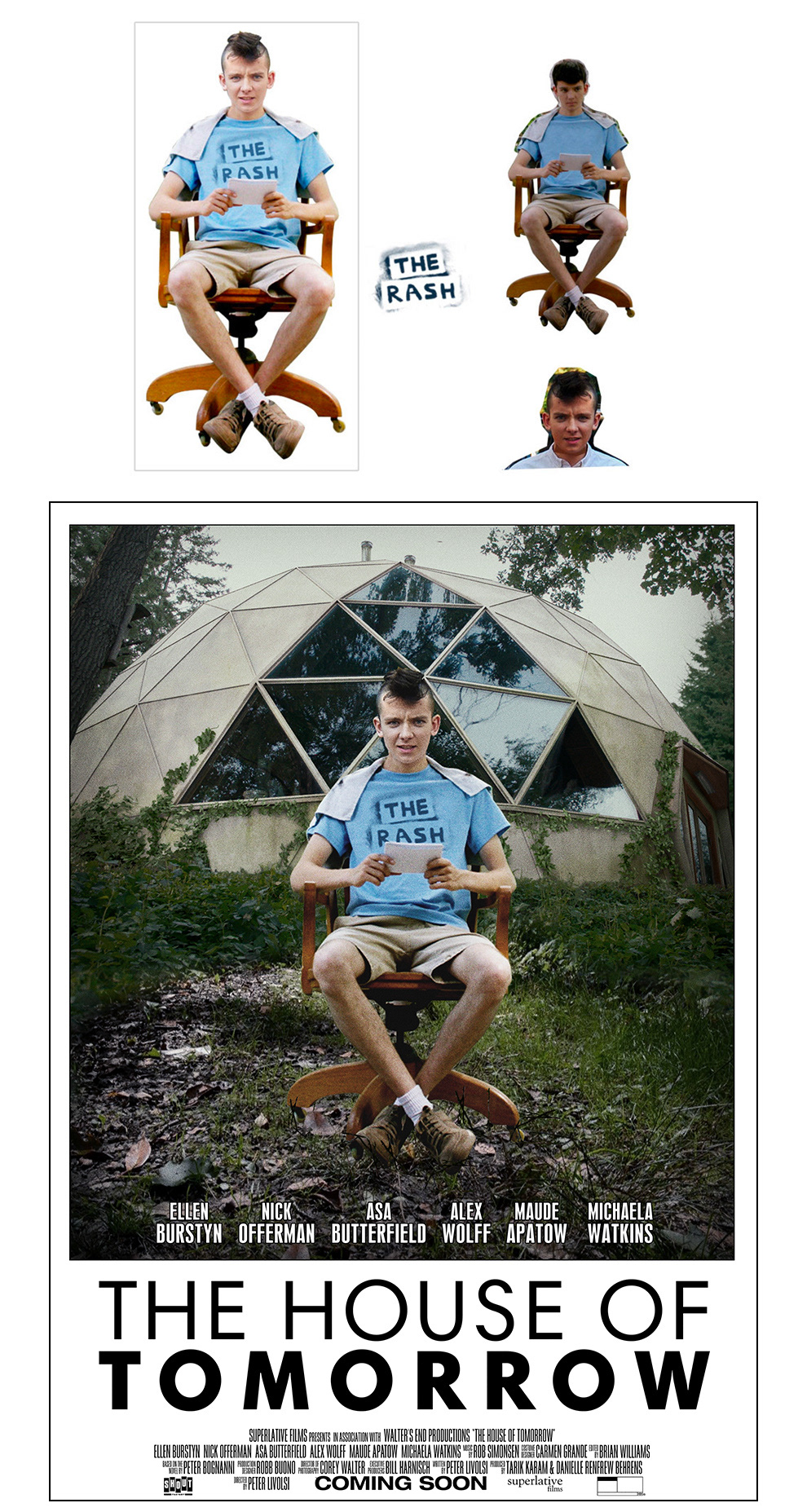 I wanted to see what the classic Jim Phillips illustration would look like in real life.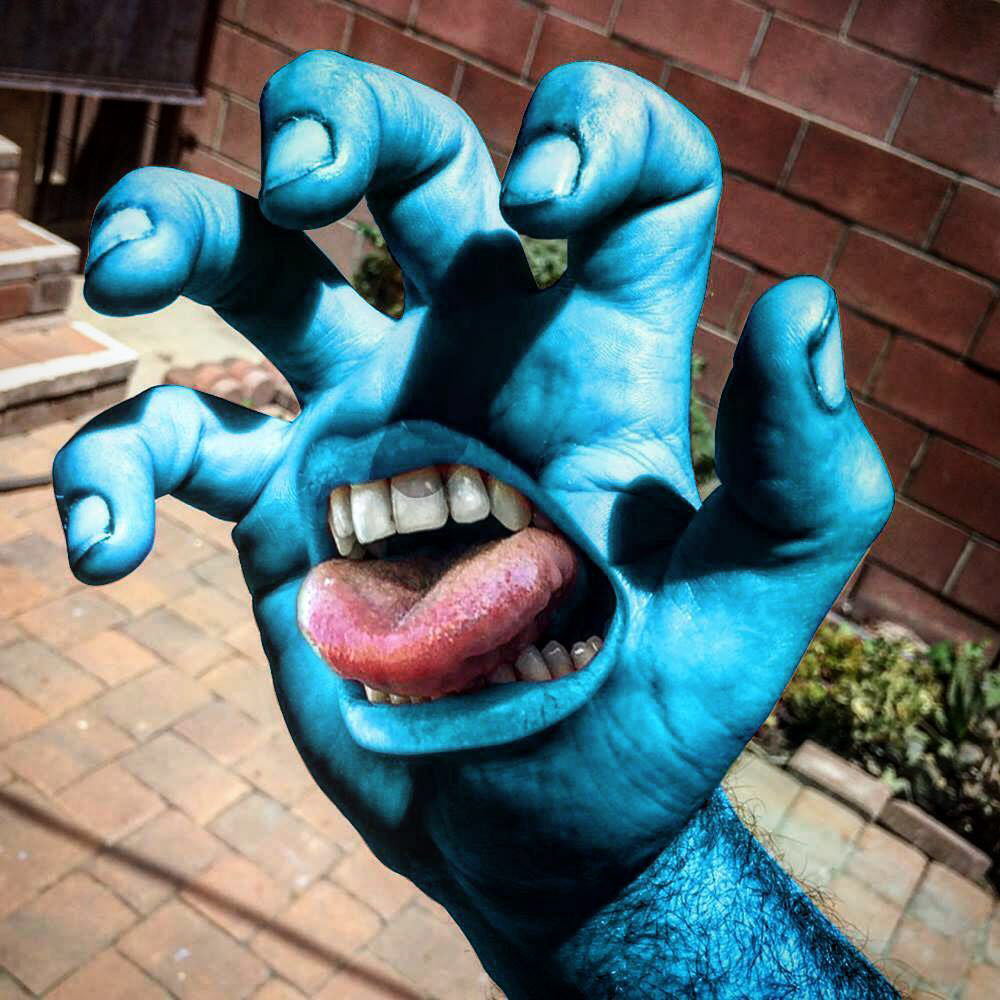 Conceptualizing and visualizing a renegade skateboarding spot close to home.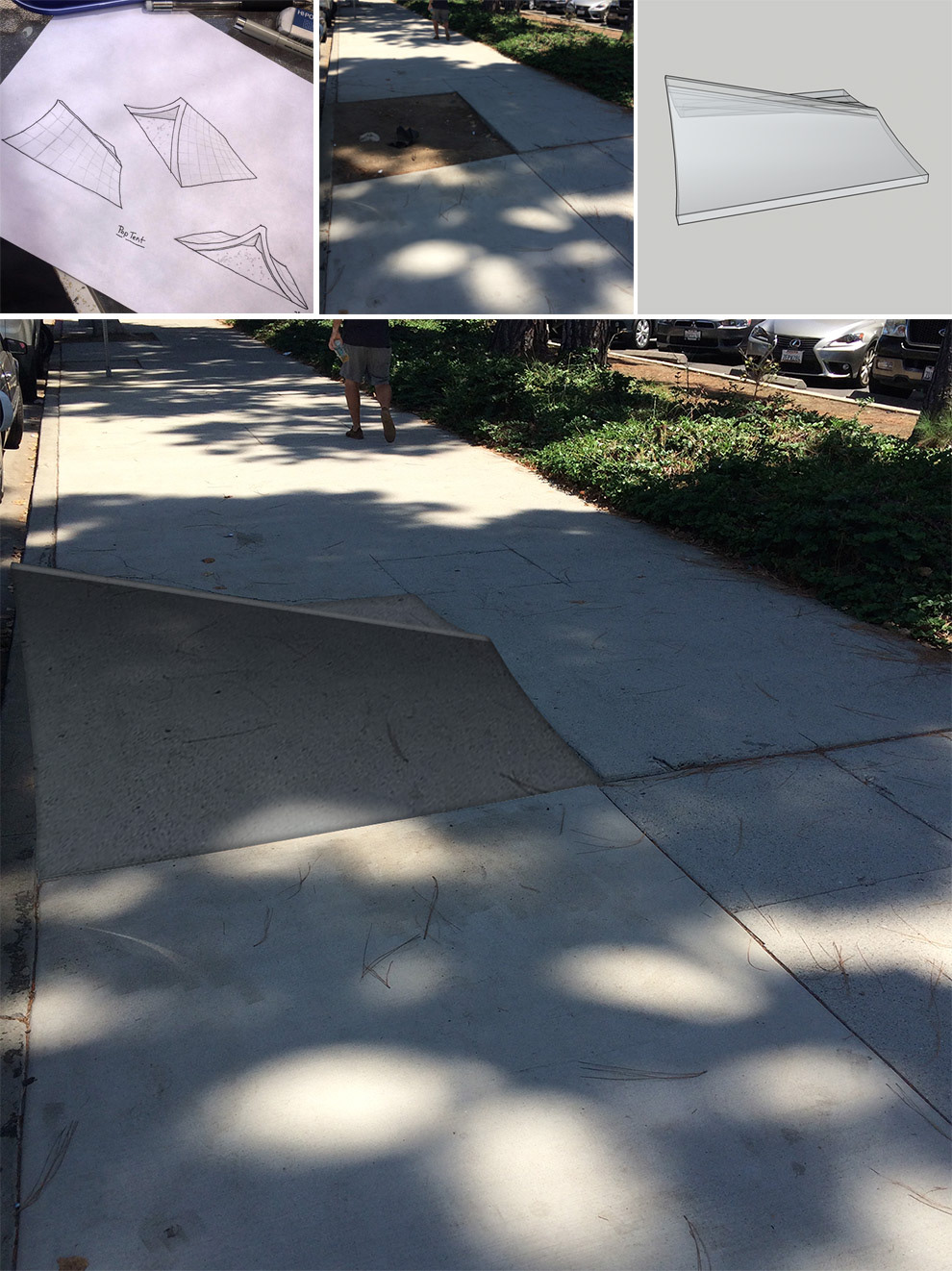 Chopper is part of the Star Wars Animated Universe. I wanted to see a tangible version.